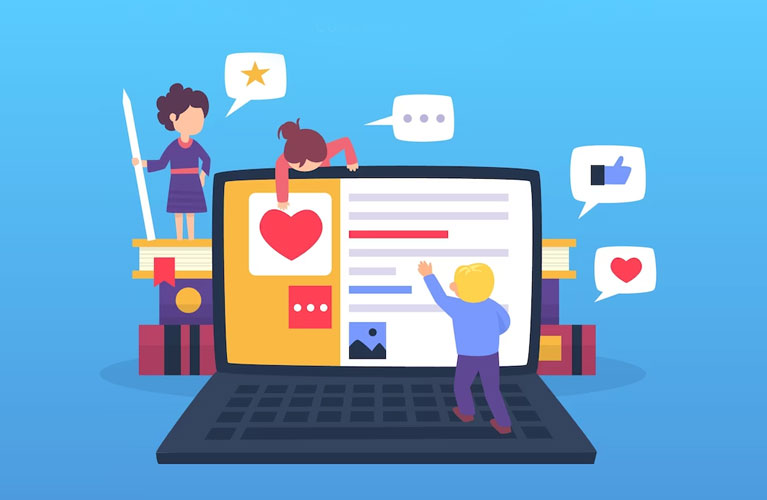 As businesses continue to evolve in the digital age, their online presence has become a critical aspect of their success. One of the most effective ways to establish your business as an industry leader is by guest posting on high-authority websites in your niche. However, creating quality content and finding relevant websites to publish it on can be a daunting task for many businesses. That's where Growup Business Solution comes in, providing businesses with top-notch guest posting services.
Growup Business Solution is a renowned digital marketing agency that has helped numerous businesses establish their online presence by providing customised digital solutions. Our agency specialises in guest posting services, allowing businesses to leverage the power of high authority websites to increase their online visibility, credibility and brand awareness.
Guest posting involves creating quality content that aligns with a website's niche and submitting it for publication on their platform. The benefits of guest posting are enormous, including increased brand exposure, referral traffic, improved search engine rankings and enhanced credibility.
Growup Business Solution provides guest posting services that take the burden off businesses, allowing them to focus on their core operations. Our agency has a team of professional content creators who specialise in crafting quality content that aligns with the client's goals and the website's niche. We also have a vast network of high-authority websites with which we have built relationships, allowing them to secure quality placements for our clients.
Growup Business Solution's guest posting service is an excellent solution for businesses looking to increase their online presence, establish their credibility and drive targeted traffic to their website. Our agency's expertise in content creation, relationship building and outreach ensures that businesses get the best possible results from our guest posting efforts.
Increasing the visibility and ranking of businesses online is our goal at Growup Business Solution. Our services include domain and hosting, content writing, custom SEO strategies, and customised SEO strategies that drive traffic and help your business grow. We have years of experience in all aspects of search engine optimisation, including on-page optimisation, link building, content marketing, web development, digital marketing, graphic design, logo design and catalogue/brochure design.