For startups and growing businesses, an online specialist can develop a digital marketing plan to help you grow and retain a happy client base.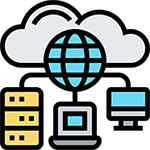 With Growup Business Solution's web hosting services, businesses can ensure that their website is secure, fast, and reliable, helping them to establish a strong online presence and attract more customers.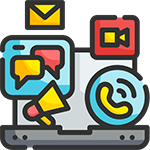 Growup Business Solution delivers digital marketing strategies tailored to your unique needs, goals, and target audience, all executed seamlessly.
Using Growup Business Solution's exceptional logo design services, you can create a powerful brand identity that leaves a lasting impression.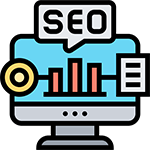 With Growup Business Solution's SEO services, you can improve your website's search engine rankings and outrank your competitors in no time.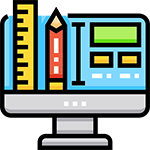 With our team of expert designers, we can create a website that represents your brand identity and stands out from the competition.
Let Growup Business Solution help you create a dynamic social media marketing strategy that will engage and connect with your target market!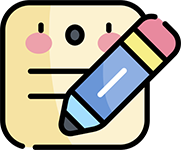 Growup Business Solution believes that success is a journey, not a destination. That's why we provide comprehensive and customised solutions to help our clients at every step of their business journey.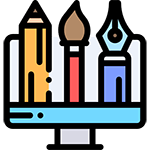 Our graphic design services can transform your brand's vision into a captivating reality that not only attracts your audience, but leaves a lasting impression on them as well.