Welcome to Growup Business Solution! Our team of experienced professionals offers SEO (search engine optimization) services for businesses in India. We use effective techniques to boost your website's ranking on search engines, resulting in increased traffic and leads. We also offer annual SEO audits to ensure that your website continues to be optimized for better visibility.
Websites can be optimized for better search engine visibility in a variety of ways, including improving title tags, Meta descriptions, and other content areas, as well as incorporating targeted keywords. By optimizing a website for better search engine visibility, businesses can improve their online presence and potentially attract new customers. India's best SEO services from Growup Business Solution can help your business achieve this goal by utilizing our years of experience in the field. We understand the importance of targeting relevant keywords and are passionate about helping businesses achieve results that meet or exceed their expectations.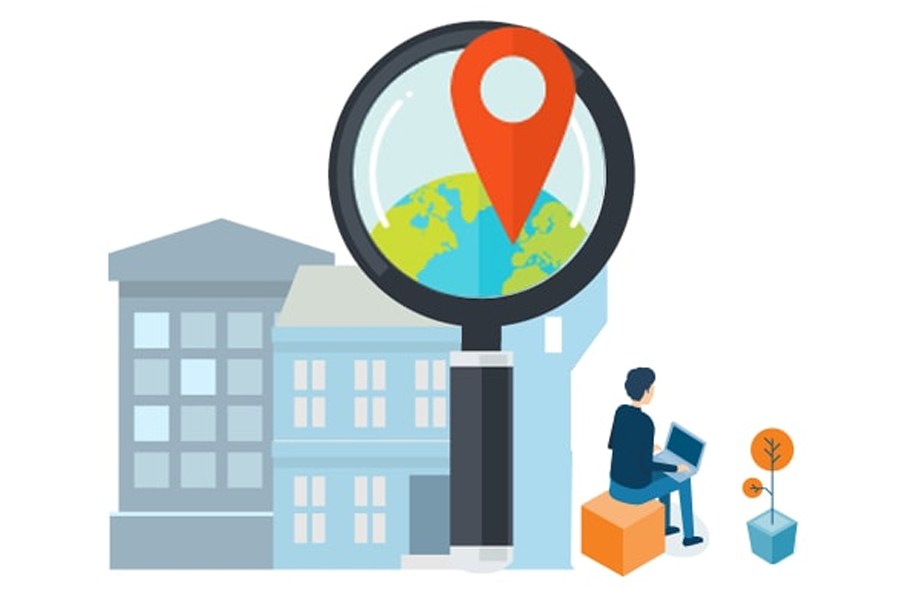 With Growup Business Solution, you can get on-page optimization, link building, and social media marketing services. We have experience working with a wide variety of content types, so we can provide the most effective approach to meet your needs. Let us help you get started on your path to success, whether you want to boost traffic to your website or improve your search engine ranking!
As more people find your site through search engines, you will see an increase in traffic and net revenue from Growup Business Solution's SEO Services in India. By doing so, not only will your online presence be increased, but your bottom line will be boosted as well. A higher level of visibility will also lead to higher conversion rates, since people who are interested in your product or service will be more likely to take action, resulting in increased profit and overall growth.
A strong brand image can be achieved quickly and easily with Growup Business Solution's SEO services in India. You can achieve this goal by improving your rankings and building a strong brand image. Furthermore, well-performing websites look good on Google's leaderboards, which gives you an edge over your competitors.